Leading the Commercial
Flooring Industry
City Floors of York Inc. provides quality commercial flooring for a variety of facilities — from offices to senior living facilities, and more. With our experienced staff and a vast selection of flooring types, you get the price, look, and finish that you need.
Full-Service Flooring Solutions
We provide comprehensive services for commercial flooring — from design to installation.Our commitment to excellence has been satisfying our clients within Central Pennsylvania and Northern Maryland for over 80 years.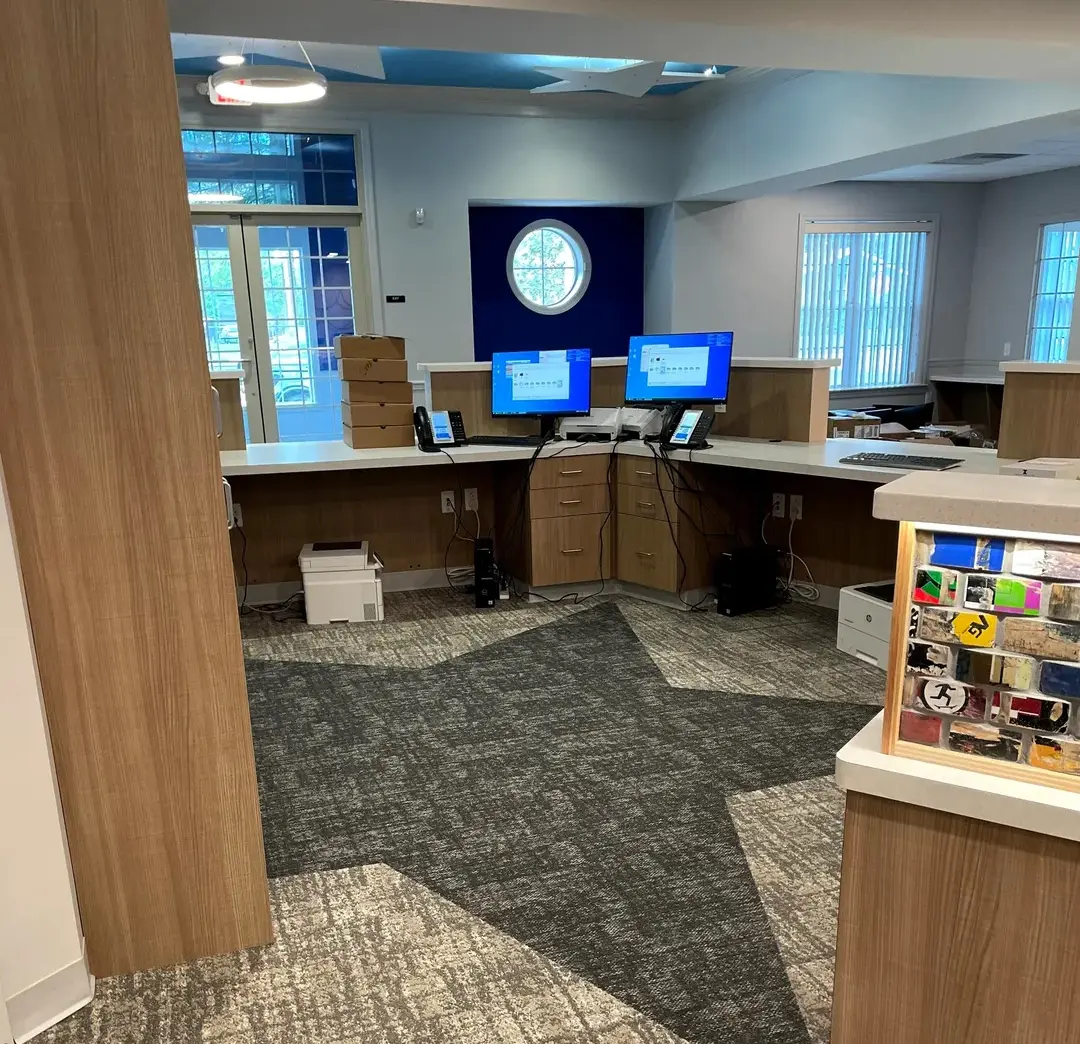 We have been delivering quality flooring solutions for more than 80 years. City Floors of York Inc. was founded in 1937. In 1994, we took the opportunity to provide a new level of service by focusing solely on the commercial flooring industry.
City Floors of York Inc. has an outstanding reputation for providing professional flooring solutions together with top‑quality products and services to commercial end users.